When I talk about Kwiiso mu Cinema, I want you to imagine an exciting and engaging initiative that goes beyond the traditional concept of playing hide and seek in a cinema. It's an innovative approach introduced by Reach A Hand Uganda (RAHU) to involve local people in their sexual and reproductive health and rights (SRHR) journey. The idea is to connect with the community meaningfully.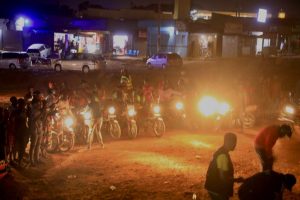 RAHU organizes screenings of various movies and TV shows, each addressing important SRHR issues. For instance, there's "When You Become Me," a film focused on disability inclusion, and "Kyaddala," a drama series that explores a range of SRHR topics. These screenings take place within the local community. However, considering that not everyone in the community may understand English, RAHU has a solution. They bring in VJ Junior, a professional film translator with over 15 years of experience, who is one of RAHU's cultural icons, adding excitement and energy to the events.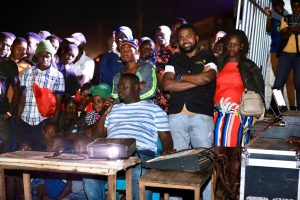 But that's not all! Before the film screenings, there are dialogues and discussions among community members facilitated by Dr. Bob Solo, RAHU's Senior Programs Officer, Community engagement. These conversations tackle significant questions about condom use, HIV/AIDS awareness, the prevalence of STIs and STDs, the importance of respect in relationships, and the harmfulness of violence against women. The list of questions and topics is extensive, encouraging open and honest conversations about these crucial issues.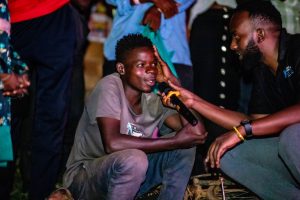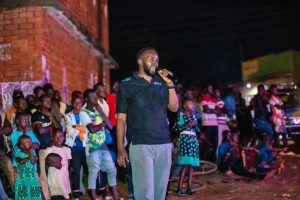 RAHU believes that speaking about a problem alone is not enough; action is necessary. Hence, they enlist the help of a dedicated army of Peer Educators who have completed the Peer Educators Academy. This academy covers a wide range of SRHR topics, including mental and menstrual health, sexual and gender-based violence (SGBV), life skills, and social skills. These Peer Educators receive training from professionals worldwide.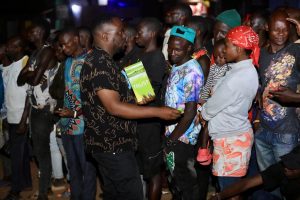 Equipped with knowledge and passion, these Peer Educators become advocates for SRHR within their communities. They distribute essential SRHR resources like condoms, sanitary pads, and HIV test kits. Additionally, they offer information and advice to fellow young people and elders, raising awareness and promoting positive SRHR practices. In summary, Kwiiso mu Cinema is a dynamic and engaging initiative by RAHU, designed to involve local communities in their SRHR journey. Through film screenings, dialogues, and the dedication of Peer Educators, RAHU strives to create a lasting impact by promoting education, awareness, and action surrounding SRHR.